Church snapshots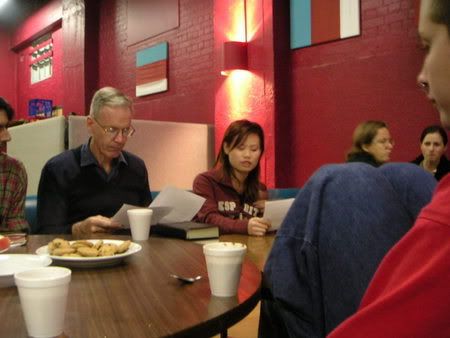 Taken by Regina Siew
Leading devotion for CityCare ministry. Was touching on the topic of the importance of giving different spirits and conclusions to issues of life.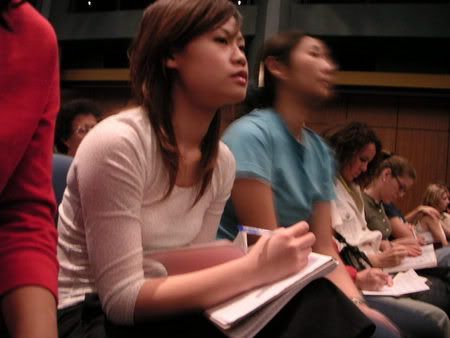 Taken by Eunice Tang
Listening intently to His words. Pastor Steve Penny was preaching.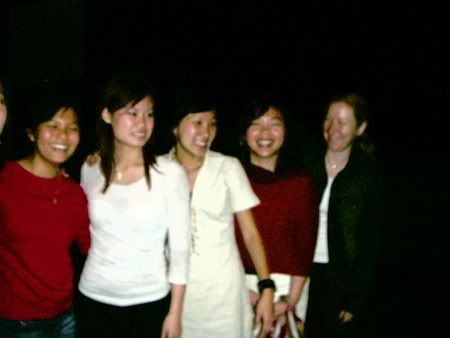 Taken by Daniel Thor
Sistas united (quoting Reg) The girls posing for a shoot with Serene (on my right) who has just headed back to Singapore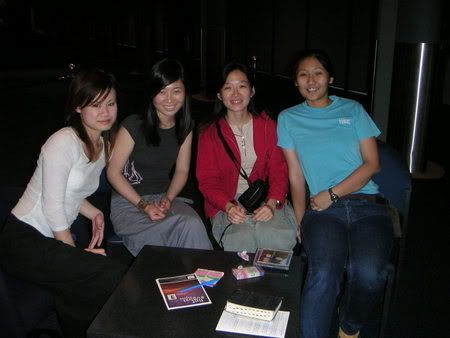 Take by Eunice Tang
Connect Corner: A welcome coffee session for church visitors. The coffee is missing here but yer...